What Makes Mirabito Natural Gas Different?
Mirabito keeps things simple. We ONLY operate in Florida, ONLY supply Natural Gas, and ONLY work with businesses. This commitment keeps us laser focused on maximizing the local opportunity, delivering individualized results to our customers, and winning your business month after month.
We work for you and not the local utility company and our solutions are customized for your business. No matter how large or small your operation, our goal remains the same, to improve your bottom line by saving you money on your natural gas supply.
What does this mean for you?
Having a choice means selecting a partner that YOU feel comfortable with. We are Florida  locals who work and live here, and our account experts are second to none. Get started with a FREE  natural gas expense analysis in order to establish a baseline usage pattern and consumption profile. Then, receive a detailed proposal outlining all of your options and opportunities to save. It's our commitment to you and what makes Mirabito Natural Gas the easy partner of choice.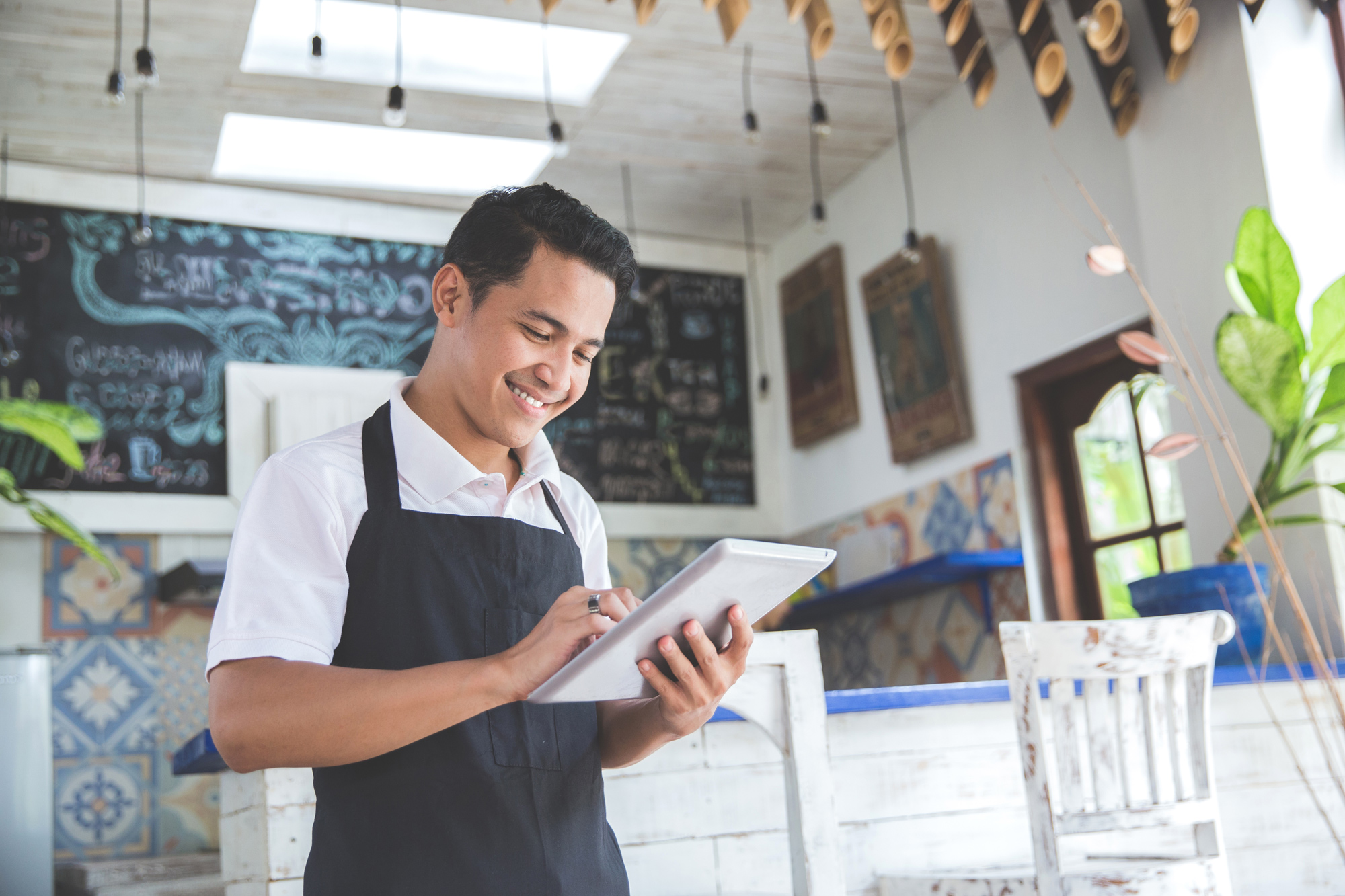 More About Mirabito
Based in Fort Lauderdale, and operating in Florida since the inception of  natural gas deregulation in the state, Mirabito Natural Gas is a subsidiary of Publicly traded Genie Energy, Ltd. (NYSE:GNE), and locally operated by Angus Partners, LLC.  Imagine having a team of energy experts armed with a suite of procurement strategies, services and options all designed to help reduce your energy overhead, and improve your bottom line.  Our team offers exactly that. We can be your trusted confidant when it comes energy buying decisions.
But don't take our word for it, click here to get started with your complimentary natural gas analysis.
Want to see how much you can save with Mirabito? Check out our savings calculator!
Testimonials
– 4 Star South Beach Hotel
"Mirabito Gas has been most helpful and knowledgeable in all areas of service relating to the natural gas supply to our hotel. In addition to directing us to a more cost effective service, we specifically appreciate their personal attention and assistance to our account. They are very reliable with their follow up and follow through."
- Major National Restaurant Chain
"Mirabito has significantly reduced my restaurant chain's natural gas expenses. They have provided me with financial gain and peace of mind in knowing that my restaurants are managing their natural gas expenses as efficiently as possible. I would highly recommend Mirabito Gas to any company."
- Exclusive Condominium Property
"Mirabito Gas provides us with a regular savings analysis that gives us an accurate report of our savings. We use these reports at budget time. Their customer service is professional, prompt and courteous."
- 5 Star Restaurant
"I would like to commend Mirabito on helping our company manage our natural gas expenses. Their personal care and going the extra mile for their customers makes them one of the real pros in the business."
- Florida Assisted Living Facility Chain
"In the years that Mirabito Gas has been supplying our natural gas, the results have been astonishing. They have saved our company thousands of dollars and given us cost comparisons to back up their promises of savings."